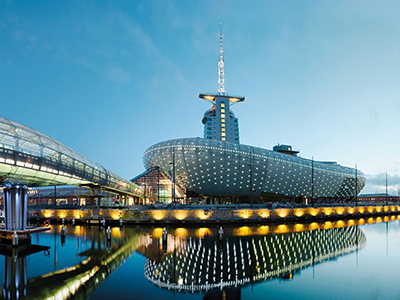 Come along on the journey…
A journey around the world from and to Bremerhaven, always along the 8th degree of longitude.
Discover the climate of our planet up close- and get to know the people who live there!
In the Klimahaus® you will immerse yourself in a multi-faceted world of knowledge and experience, which will inspire and move you with room productions, sensory stations, multimedia installations, strange animals and plants and much more.
For more information, please visit:
To experience up close as it really was:
More than 7 million people emigrated between 1830 and 1974 over Bremerhaven to overseas.
There, where they left the European mainland stands with the German Emigration House the largest experience museum of its kind.
For more information, visit: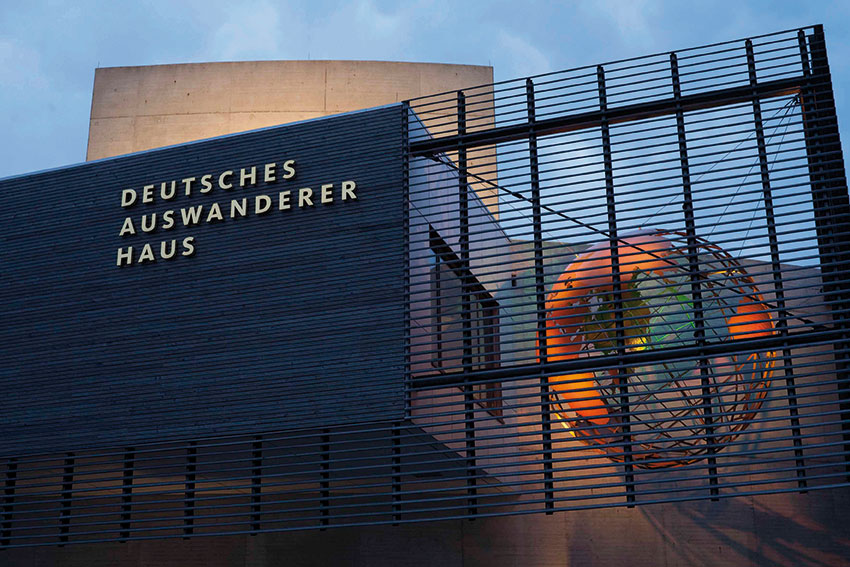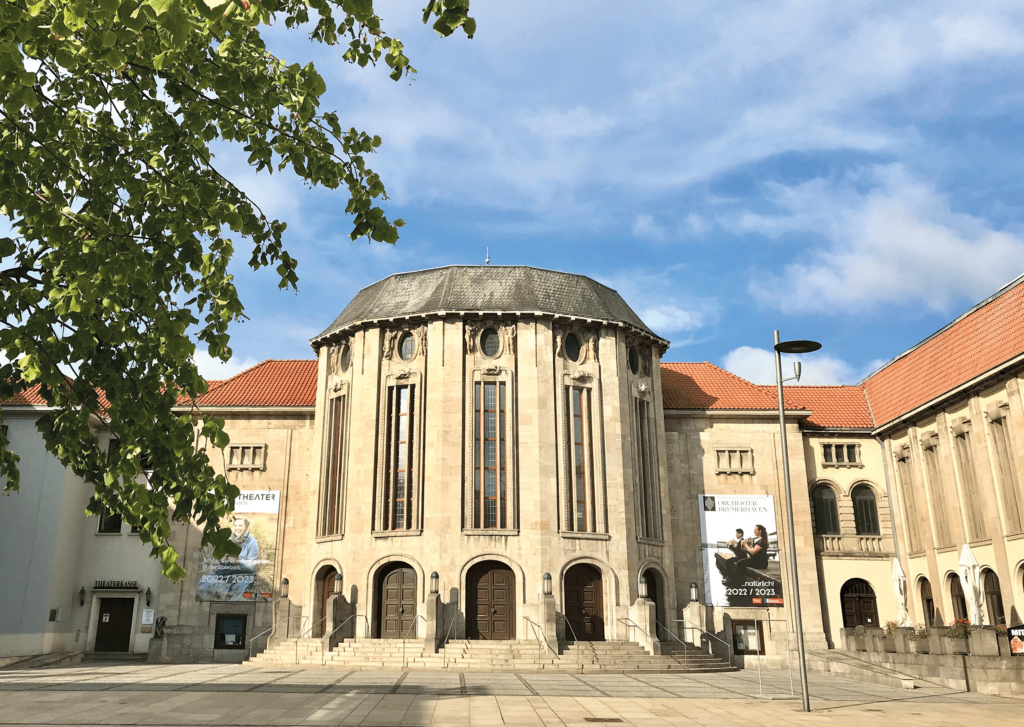 The name says it all!
We have current game schedules ready for you or send them to you on request.
For more information and prices, please contact:
Historical Museum Bremerhaven
Go on a journey into the past!
Discover the first traces of settlement in the Elbe-Weser triangle, learn about the first German fishing steamer, experience the time when Bremerhaven was the largest European emigrant port and visit a historic shipbuilding site.
For more information and prices,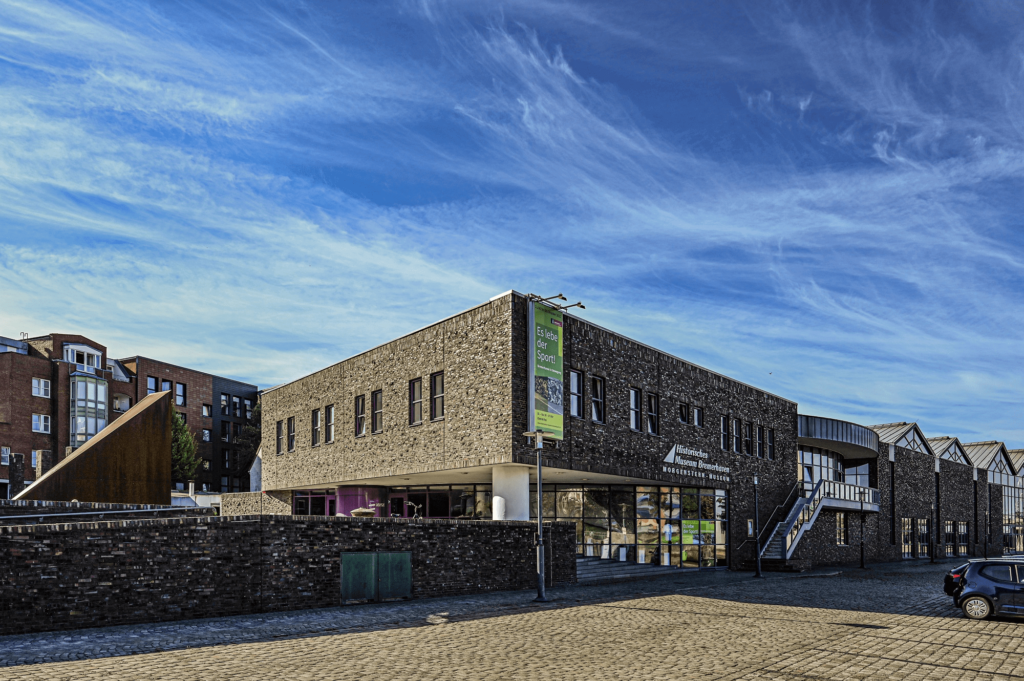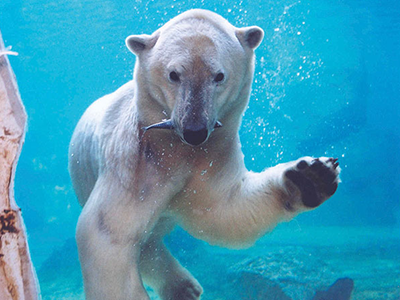 The formerly smallest zoo in Germany knows since the reopening in 2004 with modern equipment
and animal-friendly atmosphere.
Not only we "Bremerhavener" are enthusiastic!
Further information and prices are available at:
You can find more information and prices at:
Bremerhaven Maritime Museum
With well over 500 ship models, several m original size preserved Ewponate, countless dioramas and of course the Bremen Hanseatic cog of 1330 rebuilt from Origmalbestandteilen illustrate the history of shipping in an impressive way. A must-visit in Bremerhaven!
For more information and prices: